I want a teaching job. What do I do?
Go to a language school! Teacher Creature is different. It's a website where you post your teacher profile and students write you if they want lessons with you. You and the student arrange all the details, from price to where and when you'll meet.
I want my profile to be on your site. What do I do?
Click here and follow the instructions: https://teacher-creature.com/register
How much does it cost to put my profile on Teacher Creature?
The first month is free. After that, it's $20 for ever additional 30 days.
How many students are on the site?
On average, about 100 new students register each month. Many more are return students.
What if I go on vacation or my schedule gets full? Can I pause my profile?
Yes. When you're logged in, just click on "Manage my account" in the top menu and click on "suspend my account." When you suspend your profile, you will not be charged again after your 30-day period ends, but you can reactivate your profile any time.

Save Time
A private teacher will usually travel to your home or office

Save Money
Most private teachers charge less than a language school

Learn Faster
Talk more, practice more and learn faster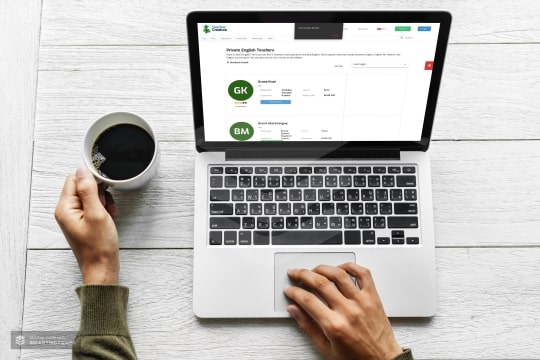 Search for an English Teacher
Or German, or Spanish, or French, or Russian...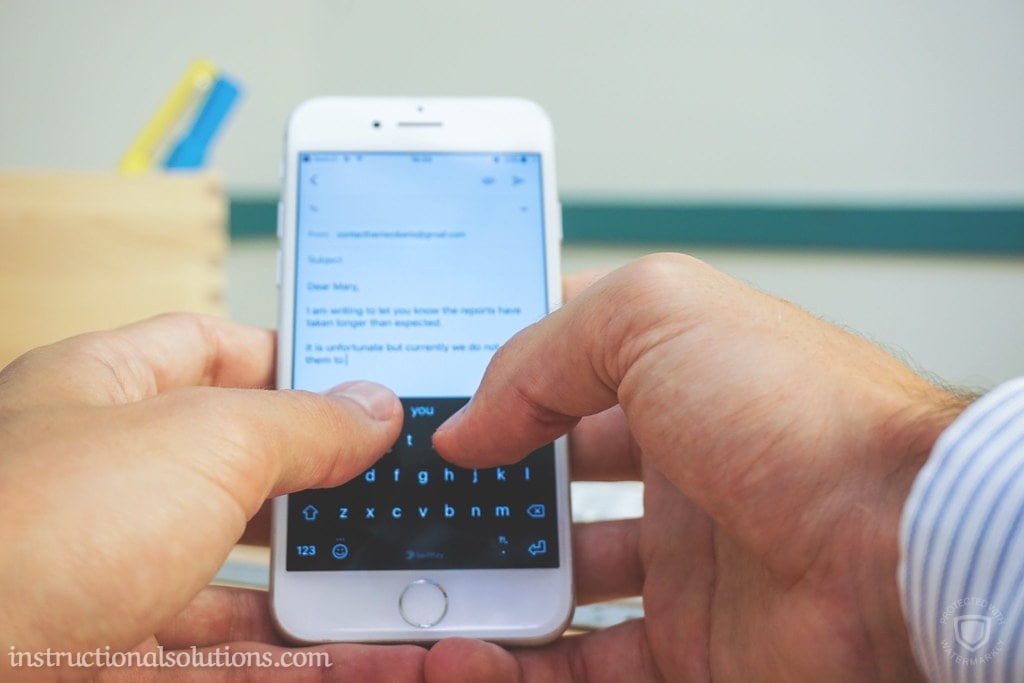 Email a teacher
Introduce yourself. Ask questions. Arrange a meeting.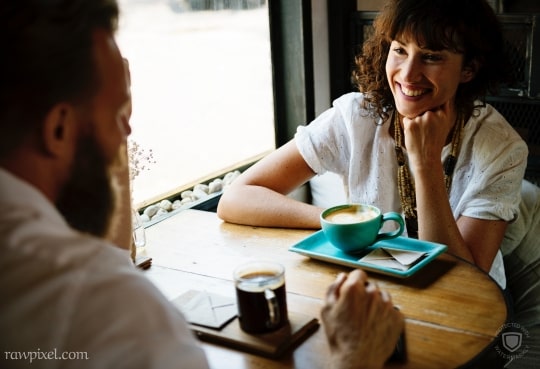 Meet your teacher. Finally get good at talking in English!
Teacher Creature does not charge students a fee and is free to use
Find a Native English Speaker
living in your town
Here you can find Americans, Canadians, Brits, Australians etc. who are living in your town and will meet you for conversation or English lessons...for often half the price of what a language school would charge you!