Master English With A Private Teacher
Discover Native Speaker English Teachers Living In Prague
FIND A TEACHER
Master English With A Private Teacher
Discover Native Speaker English Teachers Living In Prague
Why Hire A Teacher Directly?

You Don't Need To Travel To A Far-Away School
Most teachers will travel to your home or office. Or you can choose to meet in a cafe. Or even simpler, meet online using free video software like Skype or Zoom.

You Pay 20-50% Less Than What Language Schools And Agencies Charge
When you go to a language school for English lessons you're also paying for their rent, staff and advertising. But when you hire a teacher directly you can be certain you're paying the lowest cost because the only person to pay is the teacher — Teacher Creature teachers keep 100% of the money they make.

You Learn Faster With A Private Teacher
When it's just you and the teacher you don't have to share your time with anyone else. Maximum attention means maximum speaking time which means maximum results. Plus, with the money you save, you can pay for. more lessons and improve even faster!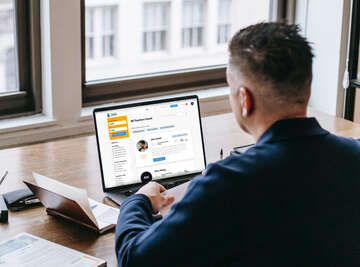 Search for an English Teacher
Or German, or Spanish, or French, or Russian...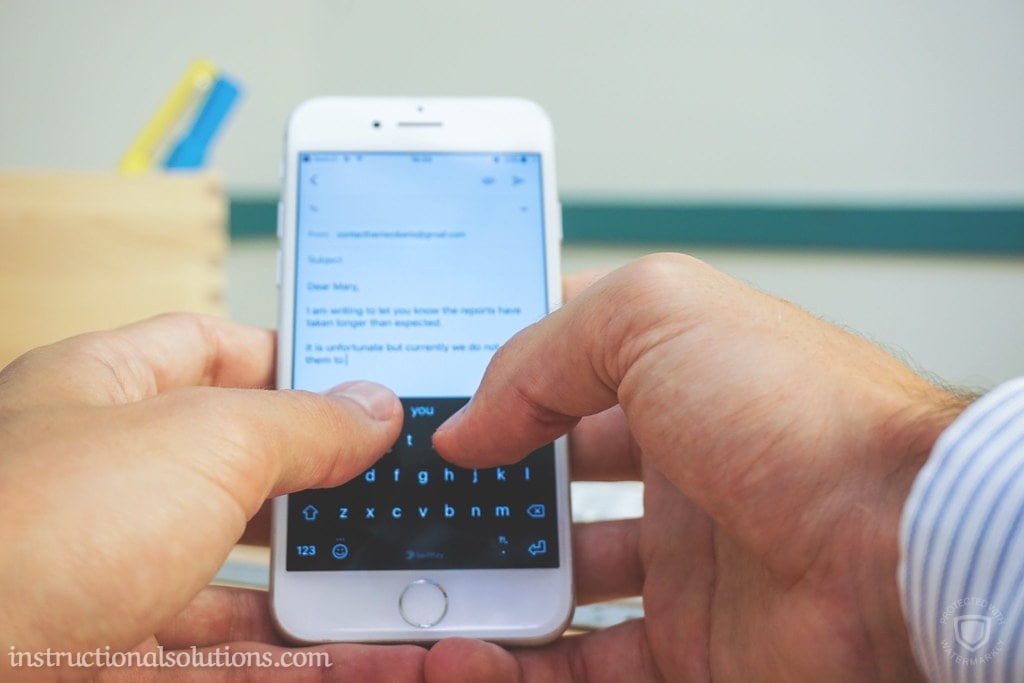 Message a teacher
Introduce yourself. Ask questions. Schedule a lesson.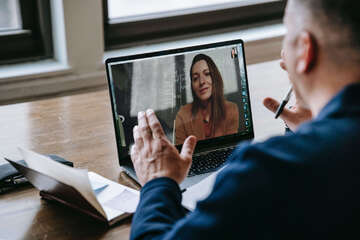 Meet your teacher for private, 1-1 lessons. Finally master English!
You can either meet in-person (in Prague) or online. Teacher Creature does not charge students a fee and is free to use.
Find a Native Speaker
Wherever You Live in the World.
Now you can meet Americans, Brits, Aussies anywhere in the world with just your phone or laptop and an internet connection.
Here's what some of our satisfied students are saying

On the Teacher Creature website I managed to find "candidates" for my personal teaching in a few minutes and in one day I had an appointment for the first test hour. The teacher was able to adapt the lesson very well to my needs and time possibilities, and thanks to her my studies got a regular pace - we have been cooperating for six months and I am very satisfied with her.
"
Lukas Liebich
Managing Consulting Analyst
MSD, Prague

I found a responsible creative teacher and at the same time a great friend with whom I spend my free time and improve my English. Thanks Teacher Creature :)
"
Eliška Karásková
FN Motol

The site helped me to find a tailor-made native speaker efficiently and quickly. The biggest advantage for me was the possibility of direct communication with a specific lecturer without the need to use an intermediary or language school. All you had to do was choose a teacher, send a message and within 2 weeks we started with lessons.
"
Petr Divis
M&A specialist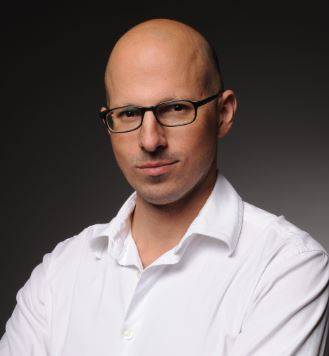 Hello English student,

When I began teaching English in Prague in 2004 I saw there was a problem.

Students wanted private lessons but couldn't afford them.

Meanwhile, schools were paying teachers only half (or less) of what they were charging students.

That's when I got the idea for Teacher Creature.

Here you pay for what you get — a teacher. There's no added cost to pay for rent or staff, and teachers keep 100% of the money they make.

Why pay extra for a language school when you can pay less for a teacher who used to work at a language school?

So take a look at the teachers, introduce yourself to a few, choose the one you like the best, have lessons, and feel how fast your English can improve with private lessons.
Good luck,
Ryan Viguerie
the teacher who started Teacher Creature