Master English With A Native Speaker
Meet friendly teachers online or face-to-face
FIND TEACHERS
Master English With A Native Speaker
Meet friendly teachers online or face-to-face
FIND TEACHERS

Save Time
A private teacher can meet you in your home or office (in Prague) or online. No travel required!

Save Money
Most private teachers charge much less than a language school.

Learn Faster
With a private teacher you're in control and you don't share your time with anyone else. You get MAXIMUM attention, MAXIMUM speaking time, and MAXIMUM results.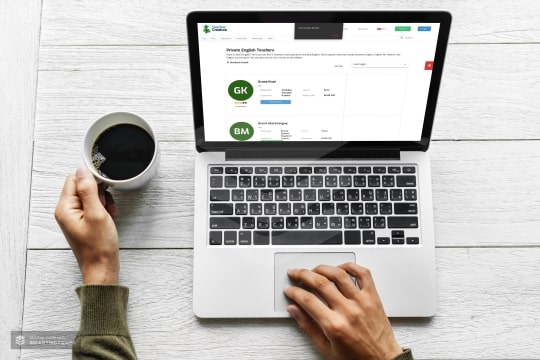 Search for an English Teacher
Or German, or Spanish, or French, or Russian...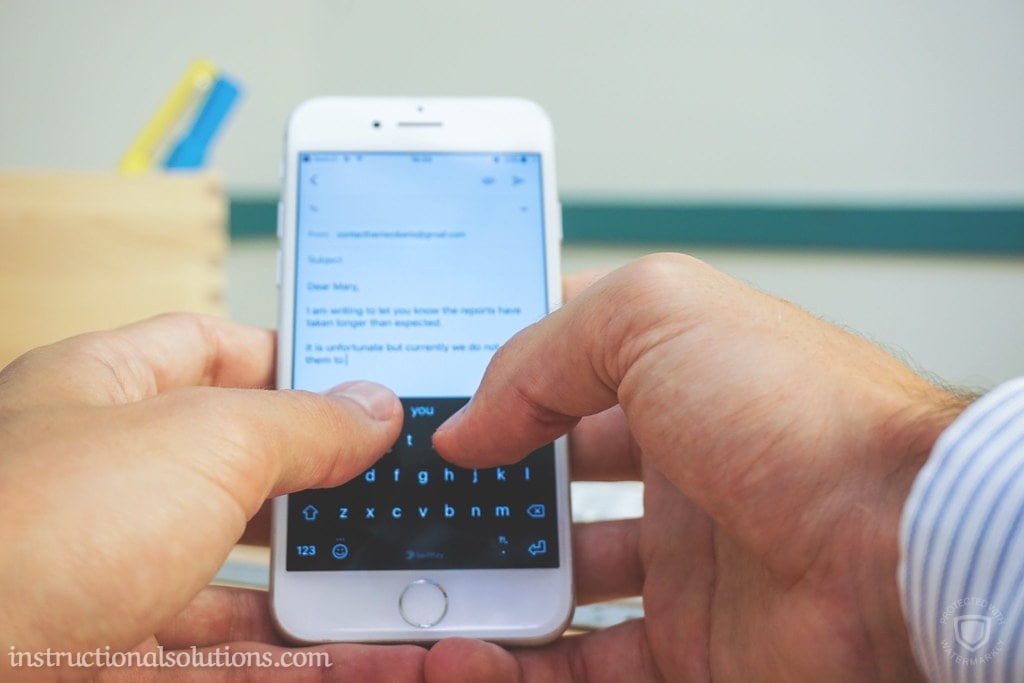 Email a teacher
Introduce yourself. Ask questions. Arrange a meeting.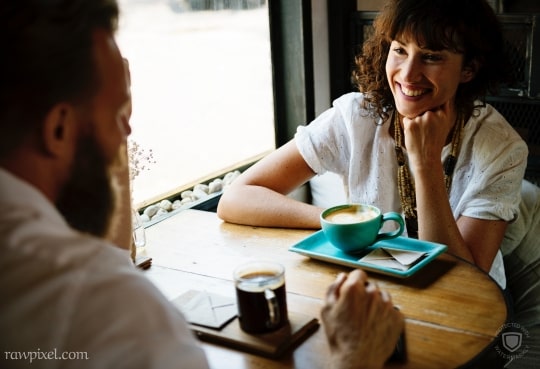 Meet your teacher online or face-to-face in Prague. Finally master English!
Teacher Creature does not charge students a fee and is free to use.
Find a Native Speaker
Wherever You Live in the World.
Now you can meet Americans, Brits, Aussies anywhere in the world with just your phone or laptop and an internet connection.
Testimonials

Na stránkách Teacher Creature se mi podařilo během několika minut najít "kandidáty" pro mou osobní výuku a během jednoho dne jsem měl domluvenou první zkušební hodinu. Učitelka dokázala velmi dobře uzpůsobit hodinu mým potřebám i časovým možnostem a díky ní dostalo moje studium pravidelné tempo - spolupracujeme už šest měsíců a jsem s ní velmi spokojený.
"
Lukas Liebich
Managing Consulting Analyst
MSD, Prague

Našla jsem zodpovědnou kreativní učitelku a zároveň super kamarádku, se kterou trávím volný čas a zlepšuji svoji angličtinu. Díky Teacher Creature :)
"
Eliška Karásková
FN Motol

Stránky mi pomohly efektivně a rychle nalézt rodilého mluvčího na míru. Největší výhodou pro mne byla možnost přímé komunikace s konkrétním lektorem bez nutnosti využití prostředníka či jazykové školy. Stačilo jen vybrat učitele, poslat zprávu a během 2 týdnů jsem začali s lekcema.
"
Petr Divis
M&A specialist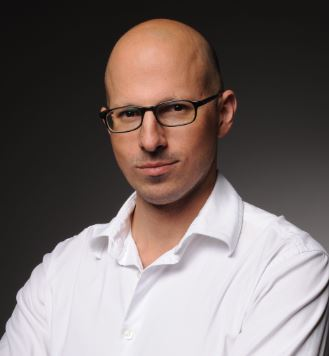 Hello students

Did you know that learning English with a private teacher is faster than group classes? And did you know that language schools sometimes charge 600, 700, 800 kc an hour or more for a private teacher? BUT...did you know that the same teachers teach private students in their free time? Private students who pay much, much less…
But how to find these teachers?
With Teacher Creature, not only can you find professional teachers living in your town, but you can compare them, read reviews, and email them directly. You'll learn faster with a private teacher. And you'll save money with a Teacher Creature teacher.
Good luck,
Mr. Vig
Founder, Teacher Creature