I need a language course. How do I sign up?
Teacher Creature is not a school and we don't provide courses. It's a website that lists teachers who are looking for students. It's similar to how Airbnb provides a list of apartments or Uber provides a list of drivers. We give you the options, but you must choose and arrange lessons yourself.
Can you recommend a teacher for me?
No,that's what a language school does and that's why they cost more money!
On Teacher Creature we trust the rating system to get rid of the bad teachers. Plus, most of our teachers are certified and used to, or still do, work at language schools.
How much does it cost?
Every teacher charges a different price. You can see their prices on their profiles. But it's free to search, free to register, and free for students to contact teachers and post their profiles.
I wrote to a teacher but he/she didn't reply to my message.
That's very impolite of the teacher, but it happens. Maybe your message got lost in the teacher's inbox, maybe the teacher is busy or sick, or maybe the teacher simply forgot to reply. It happens. That's why it's always best to contact at least three to five teachers. Think of finding a teacher like you would if you were hiring someone for a job. A company would never just contact one job candidate, and neither should you.
I have a teaching job for my boss / company / friend. How do I find a teacher?
I recommend making your profile visible and then describe the job.
I don't want my name and picture online. Can I get a teacher without posting my profile?
Yes. When you register you'll have an option to keep your profile offline. If you've already registered go to "Edit My Profile" and you'll see an option that says "Make my profile visible."
Why Hire A Teacher Directly?

You Don't Need To Travel To A Far-Away School
Most teachers will travel to your home or office. Or you can choose to meet in a cafe. Or even simpler, meet online using free video software like Skype or Zoom.

You Pay 20-50% Less Than What Language Schools And Agencies Charge
When you go to a language school for English lessons you're also paying for their rent, staff and advertising. But when you hire a teacher directly you can be certain you're paying the lowest cost because the only person to pay is the teacher — Teacher Creature teachers keep 100% of the money they make.

You Learn Faster With A Private Teacher
When it's just you and the teacher you don't have to share your time with anyone else. Maximum attention means maximum speaking time which means maximum results. Plus, with the money you save, you can pay for. more lessons and improve even faster!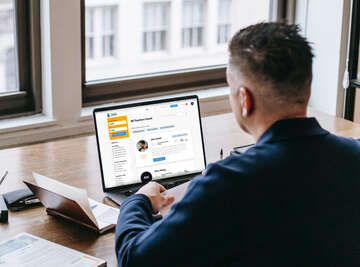 Search for an English Teacher
Or German, or Spanish, or French, or Russian...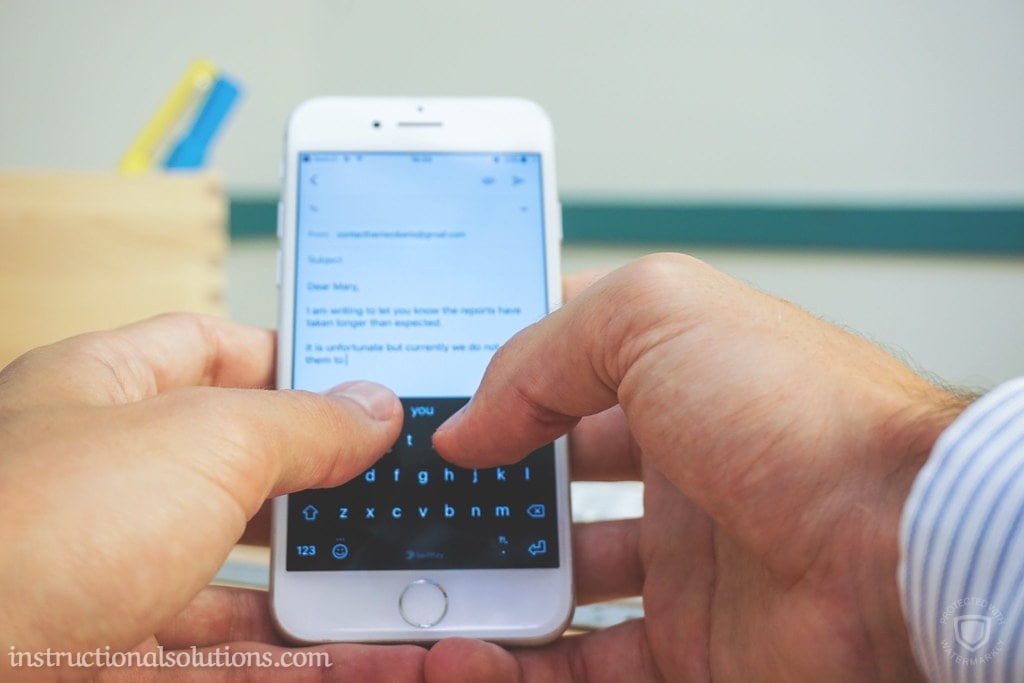 Message a teacher
Introduce yourself. Ask questions. Schedule a lesson.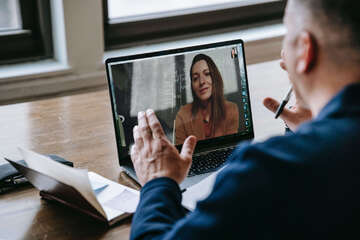 Meet your teacher for private, 1-1 lessons. Finally master English!
You can either meet in-person (in Prague) or online. Teacher Creature does not charge students a fee and is free to use.
Find a Native Speaker
Wherever You Live in the World.
Now you can meet Americans, Brits, Aussies anywhere in the world with just your phone or laptop and an internet connection.