I am an English Teacher in Prague. A few years ago I had some students who told me about a frustrating experience they had with the language agency I was working for: They would request a teacher from the agency, have an English lessson, decide he/she wasn't what they were looking for, and request a new teacher. This happened about five times. (Luckily, I was number five.)
This got me thinking. For a lot of industries there's a self-service option. If you want a holiday, you can call the travel agent or book everything yourself online. If you want to buy stocks, you can use a broker or the Internet. The same for real estate, dating, website design, even divorce. Sure it's a little more work to do it yourself, but a lot of people prefer it: you've got more control, and it's usally cheaper.
So why not the same for language teachers?
Cheers,
-Mr. Vig
Prague, December 2009
Why Hire A Teacher Directly?

You Don't Need To Travel To A Far-Away School
Most teachers will travel to your home or office. Or you can choose to meet in a cafe. Or even simpler, meet online using free video software like Skype or Zoom.

You Pay 20-50% Less Than What Language Schools And Agencies Charge
When you go to a language school for English lessons you're also paying for their rent, staff and advertising. But when you hire a teacher directly you can be certain you're paying the lowest cost because the only person to pay is the teacher — Teacher Creature teachers keep 100% of the money they make.

You Learn Faster With A Private Teacher
When it's just you and the teacher you don't have to share your time with anyone else. Maximum attention means maximum speaking time which means maximum results. Plus, with the money you save, you can pay for. more lessons and improve even faster!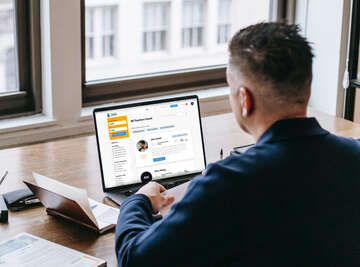 Search for an English Teacher
Or German, or Spanish, or French, or Russian...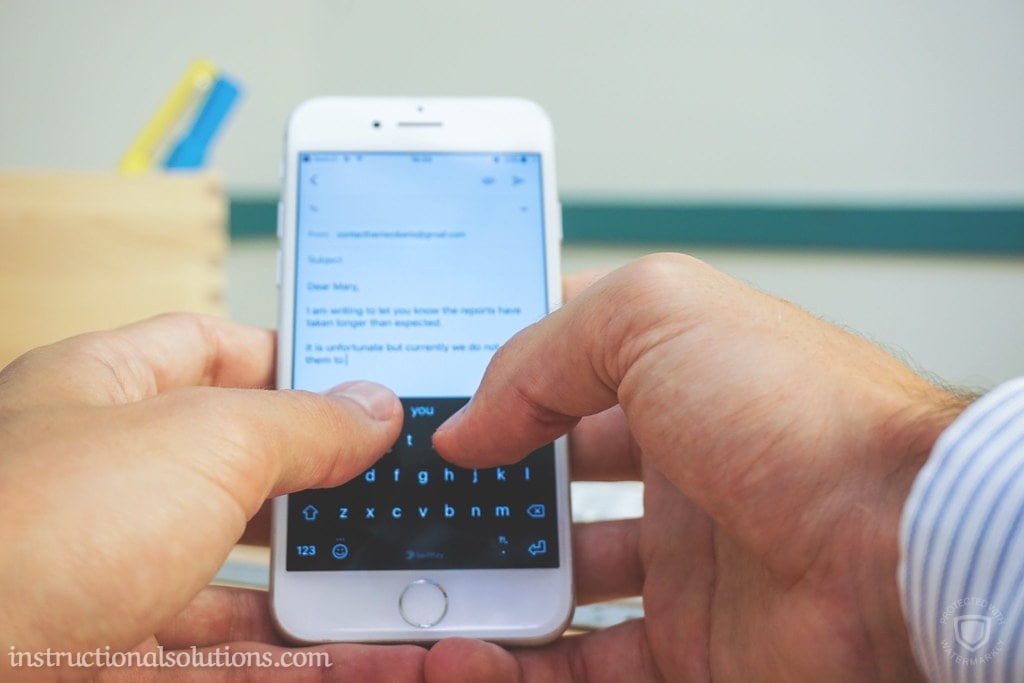 Message a teacher
Introduce yourself. Ask questions. Schedule a lesson.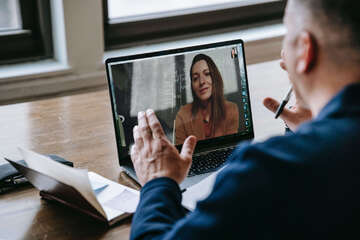 Meet your teacher for private, 1-1 lessons. Finally master English!
You can either meet in-person (in Prague) or online. Teacher Creature does not charge students a fee and is free to use.
Find a Native Speaker
Wherever You Live in the World.
Now you can meet Americans, Brits, Aussies anywhere in the world with just your phone or laptop and an internet connection.