I am an English Teacher in Prague. A few years ago I had some students who told me about a frustrating experience they had with the language agency I was working for: They would request a teacher from the agency, have an English lessson, decide he/she wasn't what they were looking for, and request a new teacher. This happened about five times. (Luckily, I was number five.)
This got me thinking. For a lot of industries there's a self-service option. If you want a holiday, you can call the travel agent or book everything yourself online. If you want to buy stocks, you can use a broker or the Internet. The same for real estate, dating, website design, even divorce. Sure it's a little more work to do it yourself, but a lot of people prefer it: you've got more control, and it's usally cheaper.
So why not the same for language teachers?
Cheers,
-Mr. Vig
Prague, December 2009

Save Time
A private teacher will usually travel to your home or office

Save Money
Most private teachers charge less than a language school

Learn Faster
Talk more, practice more and learn faster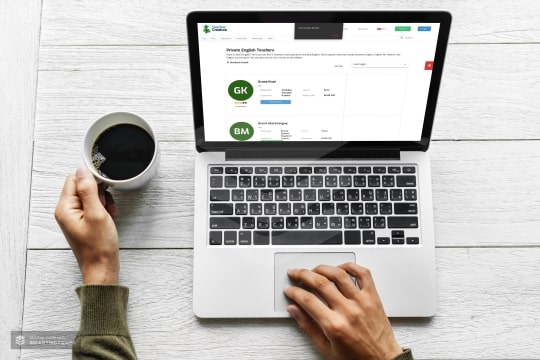 Search for an English Teacher
Or German, or Spanish, or French, or Russian...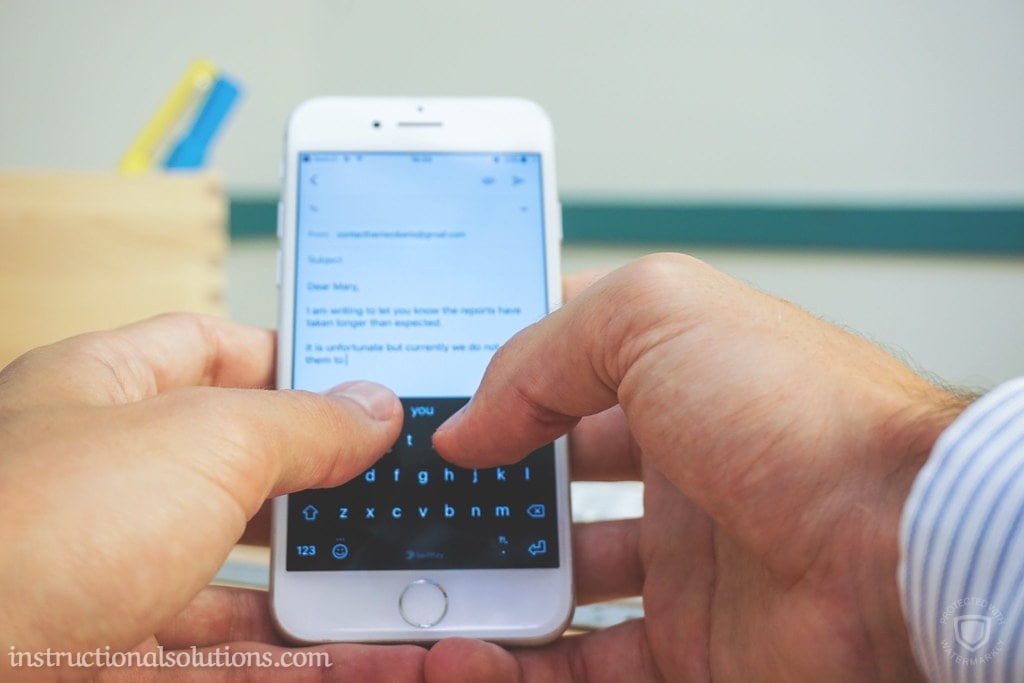 Email a teacher
Introduce yourself. Ask questions. Arrange a meeting.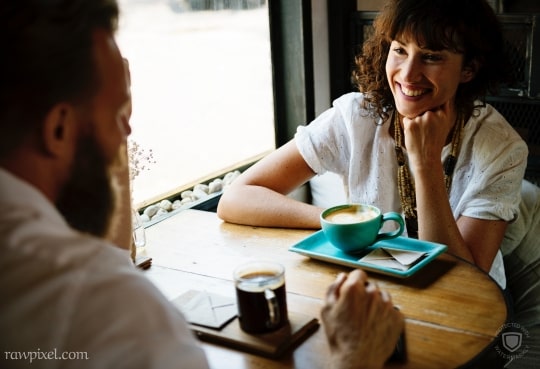 Meet your teacher. Finally get good at talking in English!
Teacher Creature does not charge students a fee and is free to use
Find a Native English Speaker
living in your town
Here you can find Americans, Canadians, Brits, Australians etc. who are living in your town and will meet you for conversation or English lessons...for often half the price of what a language school would charge you!