Page will be available soon

Save Time
A private teacher will usually travel to your home or office

Save Money
Most private teachers charge less than a language school

Learn Faster
Talk more, practice more and learn faster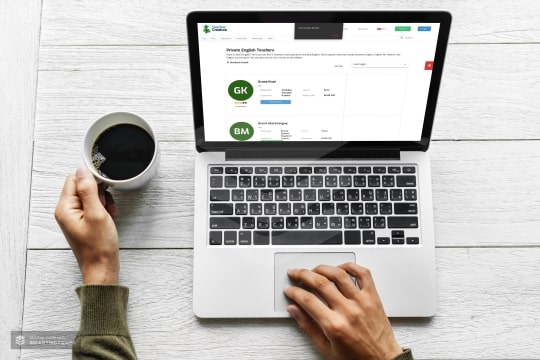 Search for an English Teacher
Or German, or Spanish, or French, or Russian...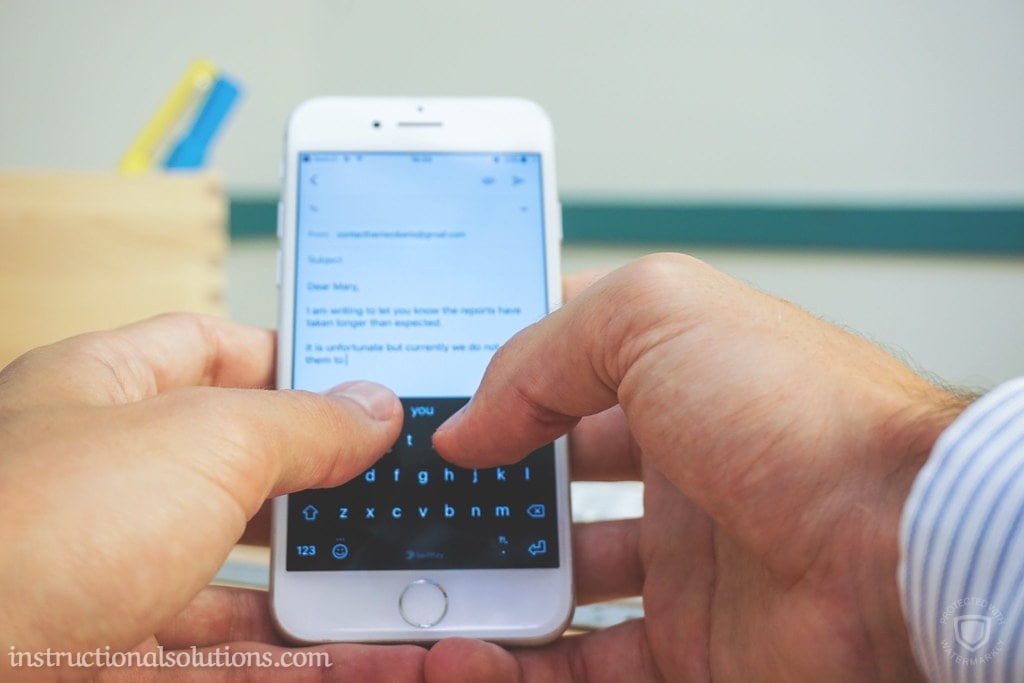 Email a teacher
Introduce yourself. Ask questions. Arrange a meeting.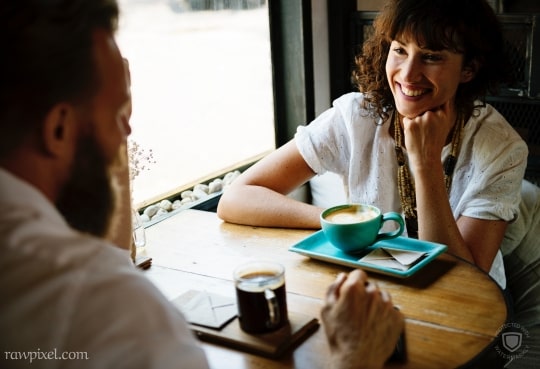 Meet your teacher. Finally get good at talking in English!
Teacher Creature does not charge students a fee and is free to use
Find a Native English Speaker
living in your town
Here you can find Americans, Canadians, Brits, Australians etc. who are living in your town and will meet you for conversation or English lessons...for often half the price of what a language school would charge you!