Get Instant Access To Students
Post your teacher profile now
Choose your hours, your students, and your price.
Keep 100% of every dollar you make.
Why Become A Teacher Creature Teacher?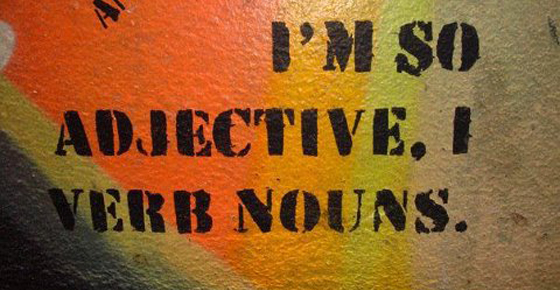 TEACHER CREATURE TEACHERS MAKE EXTRA CASH
A freelance teacher who teaches just a few private students a week can have enough extra income to pay for rent, weekends out, or a summer holiday. Just one student in the evening or a few at the weekend ads up to tens of thousands of extra crowns of spending money every year.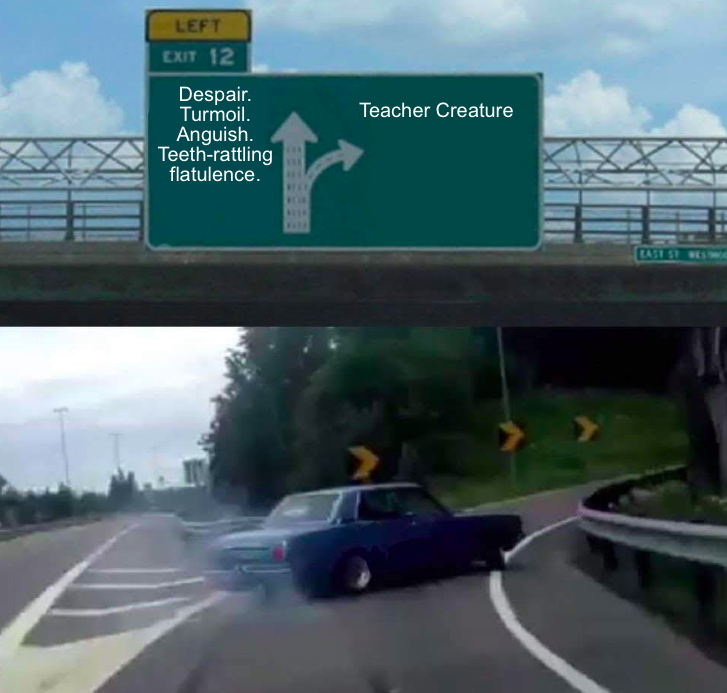 IT'S YOUR MONEY. YOU GET TO KEEP ALL OF IT.
A language school can take 50% or more of the money a student pays for your lesson. Online teaching platforms like Preply, Amazing Talker and Cambly take up to 40% of the money you earn.
Teacher Creature Teachers keep 100% of their money. What you charge is what you get.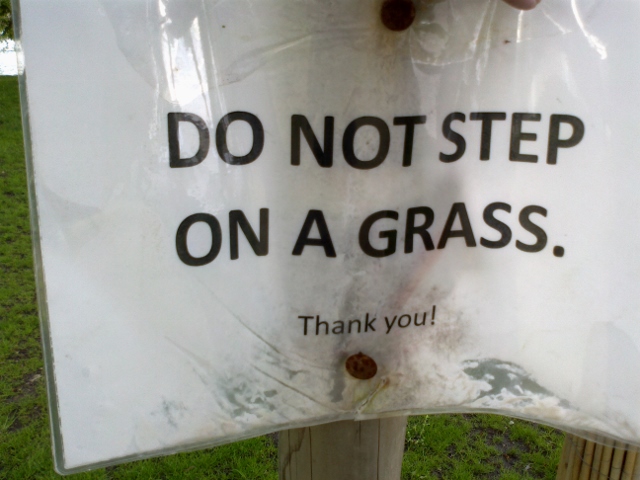 START IMMEDIATELY
Unlike a language school, Teacher Creature does not require an interview or even an application. That means you can have your profile online and in front of students in just a few minutes.
However, we also proactively ask students to leave reviews for our teachers. And we never edit or delete the reviews. So it's 100% up to you to do a good job.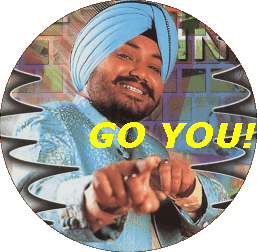 LOW MONTHLY FEE
The price to start today is just $20. You can make that back before your first lesson is over.
Every 30 days in which you have an active profile, you will automatically be charged another $20. Pause your profile any time and you won't be charged for the next month.
MY GUARANTEE
I don't want to make money if you're not making money. So here's my guarantee: If you complete your profile (upload a photo, fill out all the info) and you don't get at least one new student in your first month, I'll do a coaching call with you. And if you still get no students the second month, I will refund your money AND give you another month for free.
-Ryan Viguerie